Blockchain technology has emerged as a disruptive force with the potential to revolutionize various industries across the globe.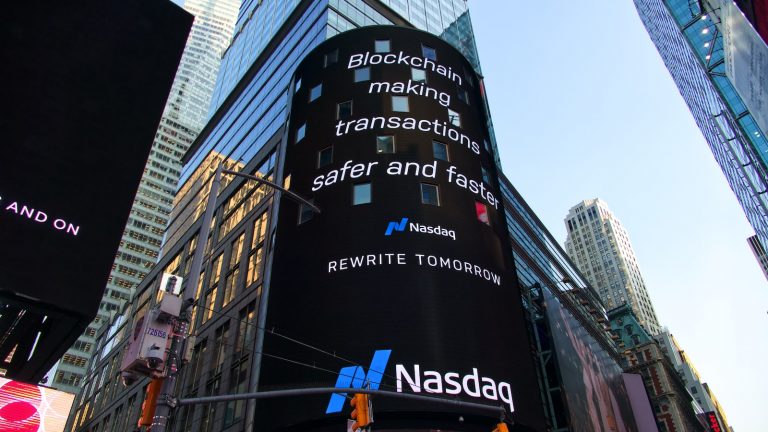 For many companies, outsourcing tech development has become an attractive option to leverage specialized expertise, reduce costs, and accelerate time-to-market.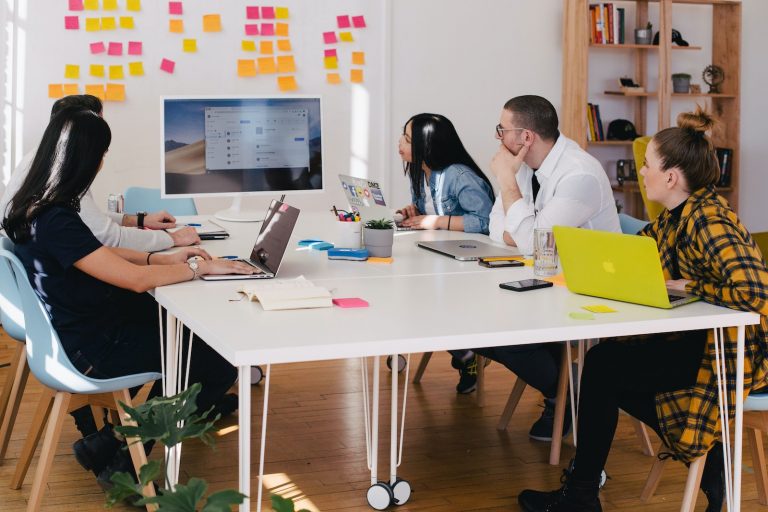 The answer to this question ultimately depends on the specific needs of a business.