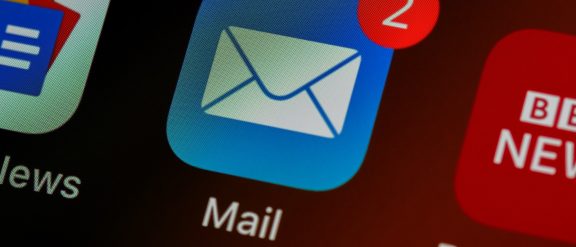 Join our weekly newsletter, enjoy the free updates directly to your inbox.
Effective team collaboration is critical for remote teams to achieve their goals and…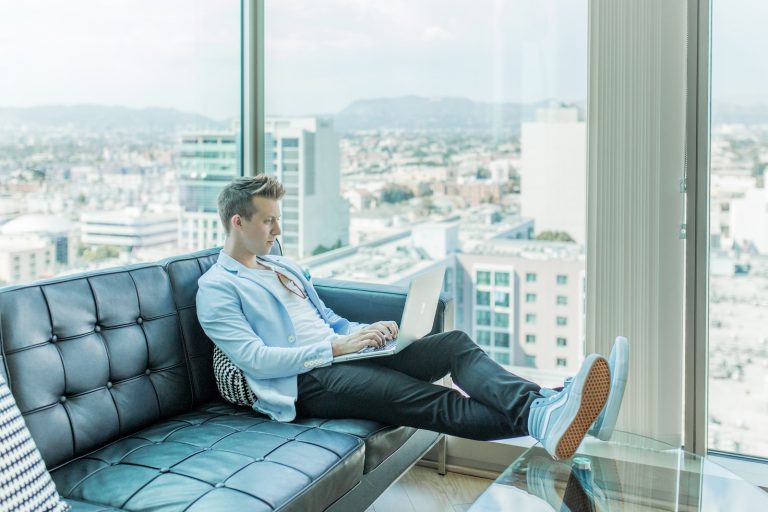 Data analytics has become an indispensable tool for driving business growth in today's…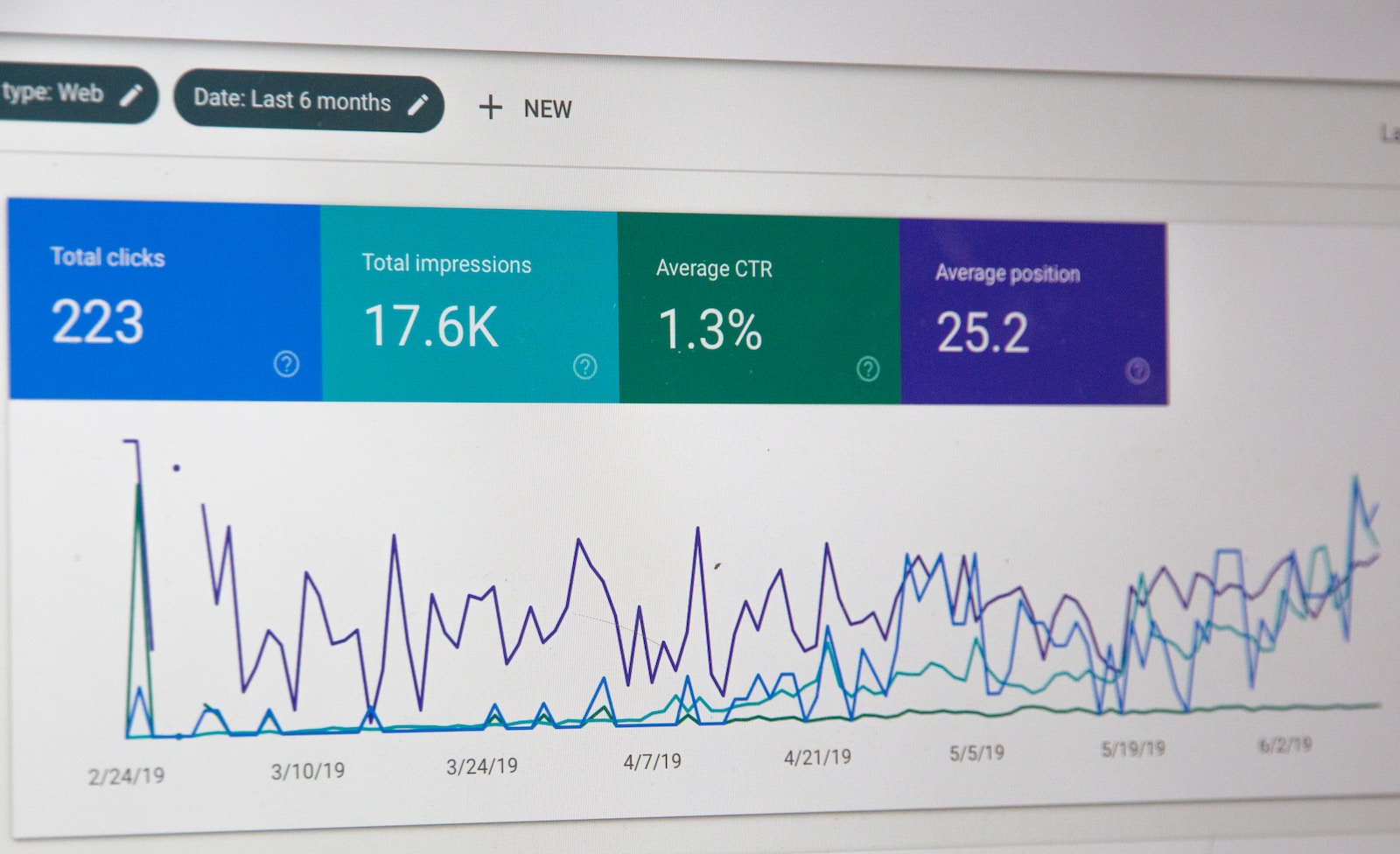 The future of remote learning and online education is bright and promising. These…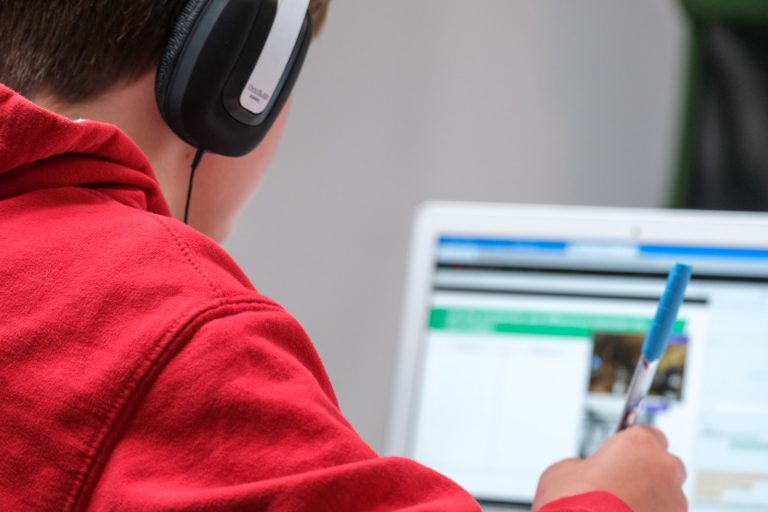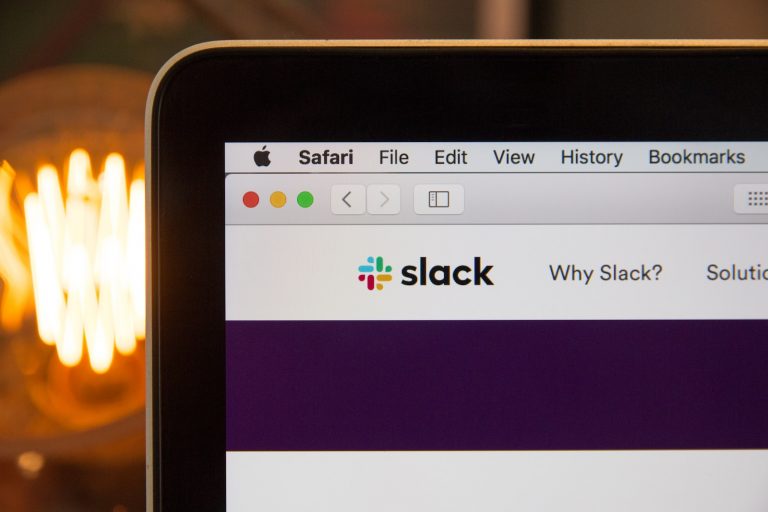 By utilizing these productivity tools, remote workers can overcome common challenges and achieve optimal productivity in their work-from-home environments.