As the digital age unfolds, it is clear that information will continue to expand in both volume and complexity. This creates an increasingly pertinent need for efficient note-taking and task management apps
Affordable Health Clubs near you.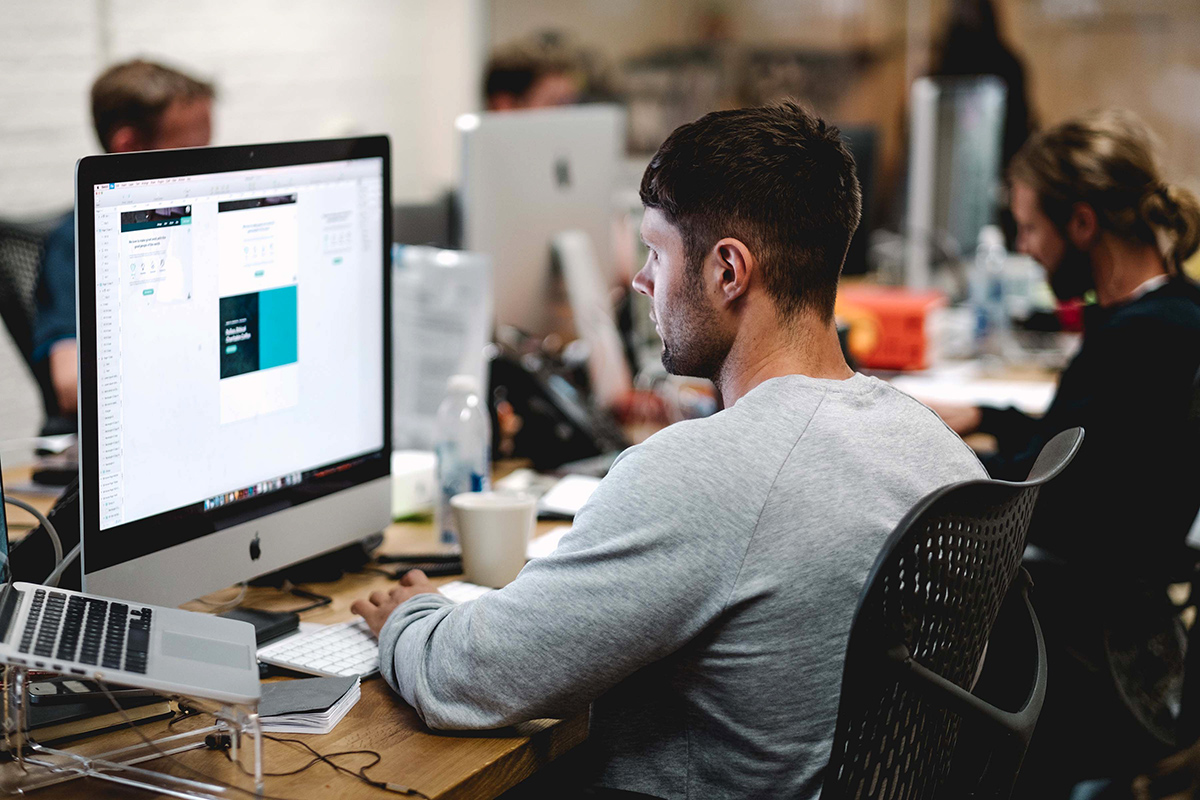 Curabitur vel gravida neque. Sed non imperdiet elit. Maecenas in pretium dolor, sit amet rutrum.
As the digital age unfolds, it is clear that information will continue to expand in both…